In October 2021, Cambridgeshire Flyball Team were selected as one of the 4 UKFL teams to represent TeamGB at the Flyball Open World Cup, to be held in Belgium in May 2022. To say we are excited and proud is an understatement!
We will join our fellow UKFL teams of Essex Flyball, Tails We Win and Paws on the Run, as well as 4 great teams from the British Flyball Association (BFA) – Aces High, High Flyers, Lightning Strikes and Monkeys.
Together these 8 teams will become Flyball TeamGB – and what a great selection of teams it is, with the A team in each club able to run in either the 14s or 15s bracket!
---
Cambridgeshire FOWC Squad
Bearing in mind, the world cup was still 8 months away, and that we have a lot of amazing up-and-coming talent in our team, who knows which dog-combination will be best for us next May. With the fact that dogs require their rabies vaccinations ahead of the time we need to finalise our team, we decided to put together a squad of 9 dogs. The Cambridgeshire Canines final team of 6 will be selected from these 9.
Bailey & Pamela
Domino & Peter
Hope & Ian
Kylo & Ellen
Prime & Nicole
Quest & Mel
Tristan & Ashlee
Vegas & Mat
Zola & Anne
---
Fundraising & Sponsorship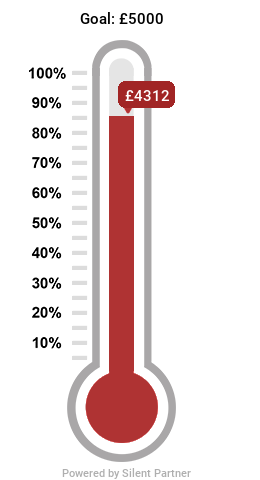 Obviously, planning on taking 9 dogs, plus their handlers and support crew to such a prestigious event, and being 100% prepared for it, costs a lot of money!
We have set ourselves a target of raising £5,000 to enable us to be the best we possibly can come next May.
We currently have a few ideas to raise some much-needed funds – hosting a special New Year's Eve UKFL fun event, with mulled wine & mince pies; running a fun dog show in Chatteris in April 2022; some special flyball training days, as well as a tombola and an amazing raffle. However, we are also very grateful to the help, support and sponsorship offered to us by external companies.
---
For any friends and family that would like to donate to help us we have set up a Go Fund Me fundraiser. Our aim is to fundraise everything that we need but if you wish to donate we won't say no and will be very grateful.